All projects
Office
We are honored to offer you cooperation with our studio in the field of designing and conducting construction investments. Our company has existed since 1992 and deals with the preparation, design and implementation of investments in the field of general construction, with particular emphasis on representative public buildings. A number of completed or under construction facilities allowed us to gather the experience necessary to meet the growing requirements of our customers. In our projects, we rely on proven material solutions that guarantee long-term durability of the completed facilities while ensuring their optimal functionality. In our practice so far, we have implemented both new facilities and modernized historic buildings under the protection of conservation services. The satisfaction of our clients, confirmed by constant cooperation, is for us the best confirmation of the accuracy of the solutions adopted.
arch. Wojciech Wojciechowski
Headquarter
COMPANY ADDRESS
ul. Różana 15/11, 40-045 Katowice, Poland
tel./fax : (+48 32) 251 62 21 , Mobile : +48 601 44 06 63
NIP : 631- 111- 57-54
E.D.G. II/1917/92
e-mail :
Company owner
WOJCIECH WOJCIECHOWSKI - ARCHITECT
Silesian University of Technology in Gliwice, Faculty of Architecture.
Architectural and construction qualifications No. 425/94.
Member of the Association of Polish Architects - Katowice branch.
Member of the Silesian Regional Chamber of Architects No. SL-0118.
Cooperating teams
DESIGN - 12 architects
CONSTRUCTION - 3 permanent construction teams
ELECTRICAL INSTALLATIONS - 2 permanent team
AIR CONDITIONING / VENTILATION - 2 permanent units
TECHNOLOGY - 1 permanent team HEATING - 2 fixed units
GEODESY - 2 permanent teams
COSTING - 2 permanent teams
LOW CURRENT INSTALLATIONS - 1 permanent team
GEOLOGY - 2 permanent teams
LIGHTING TECHNIQUES - 2 permanent team
ACCOUNTING - external order
LEGAL ADVISOR - external order
Team
Wojciech Wojciechowski (okres dyplomu)
architekt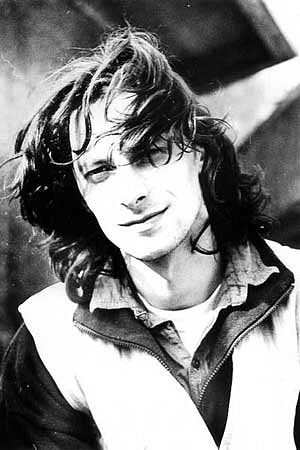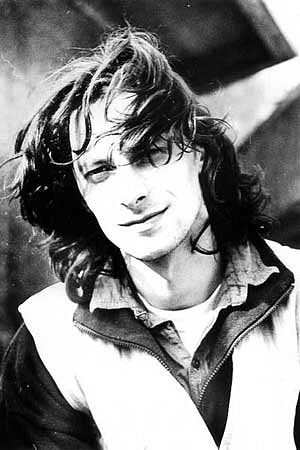 Magdalena Stompor
architect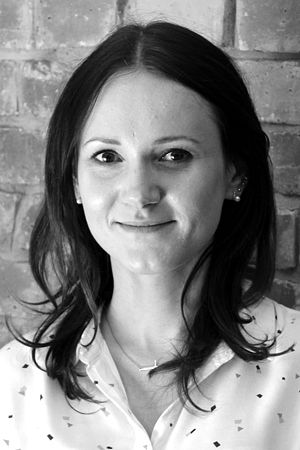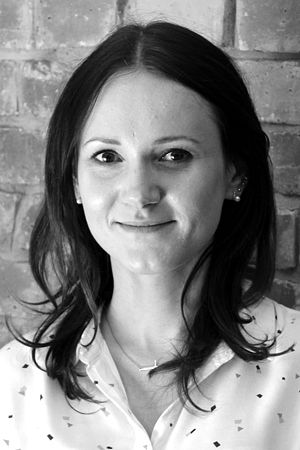 Maciej Andrzejewski
architect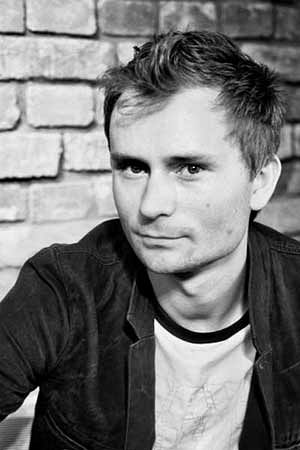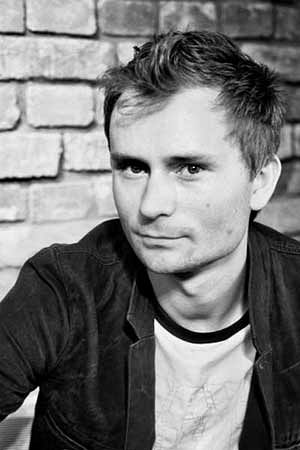 Katarzyna Antosz
architect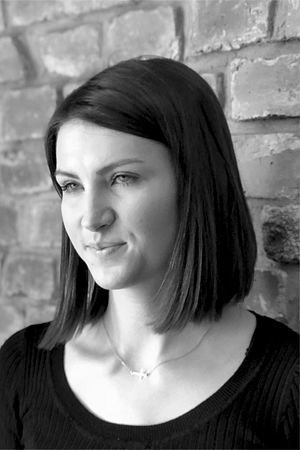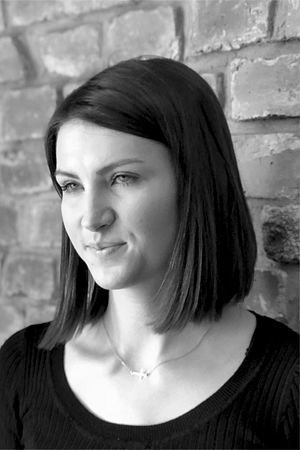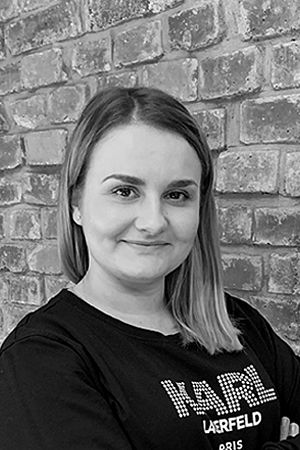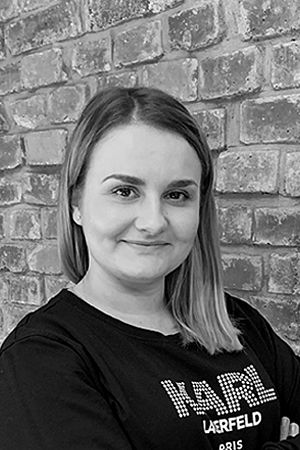 Krzysztof Słota
architect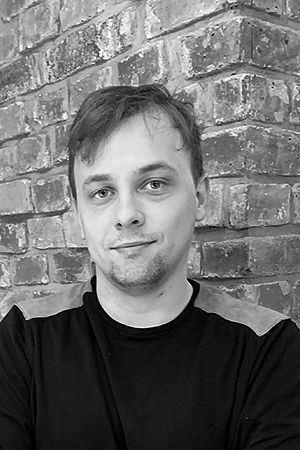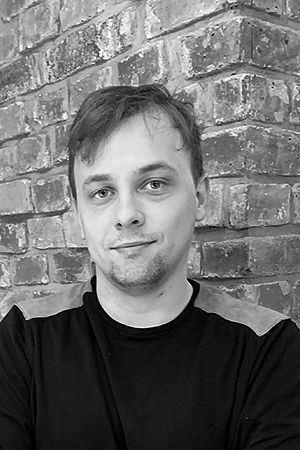 Agata Parzentna
architect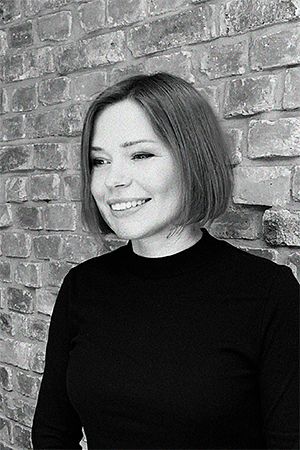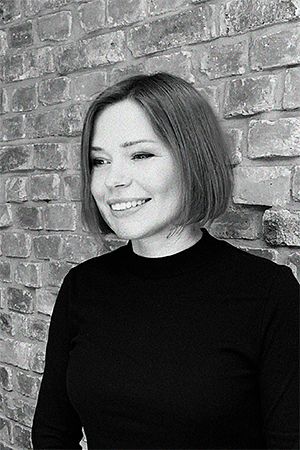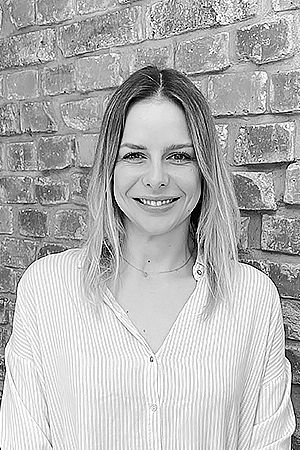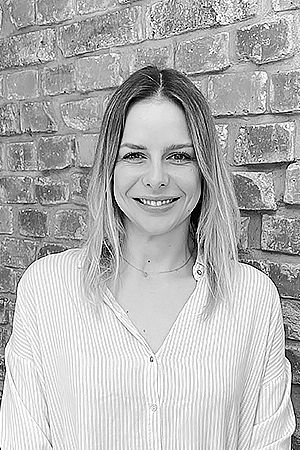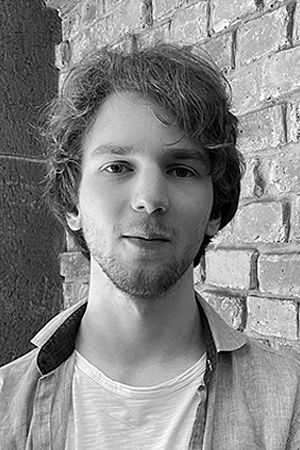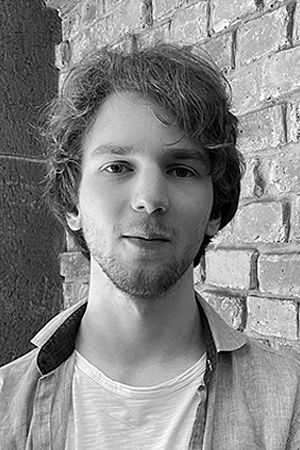 Łukasz Świerczek
architect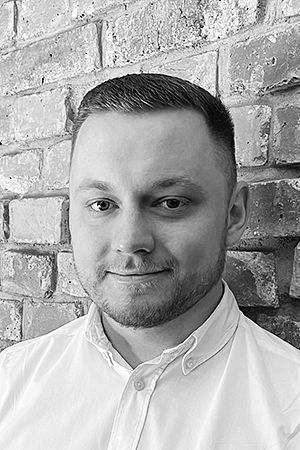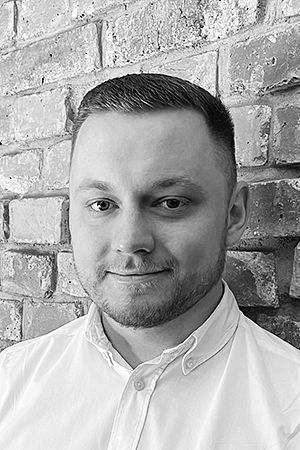 Wojciech Wojciechowski
architect